Drafting Experts Since 1983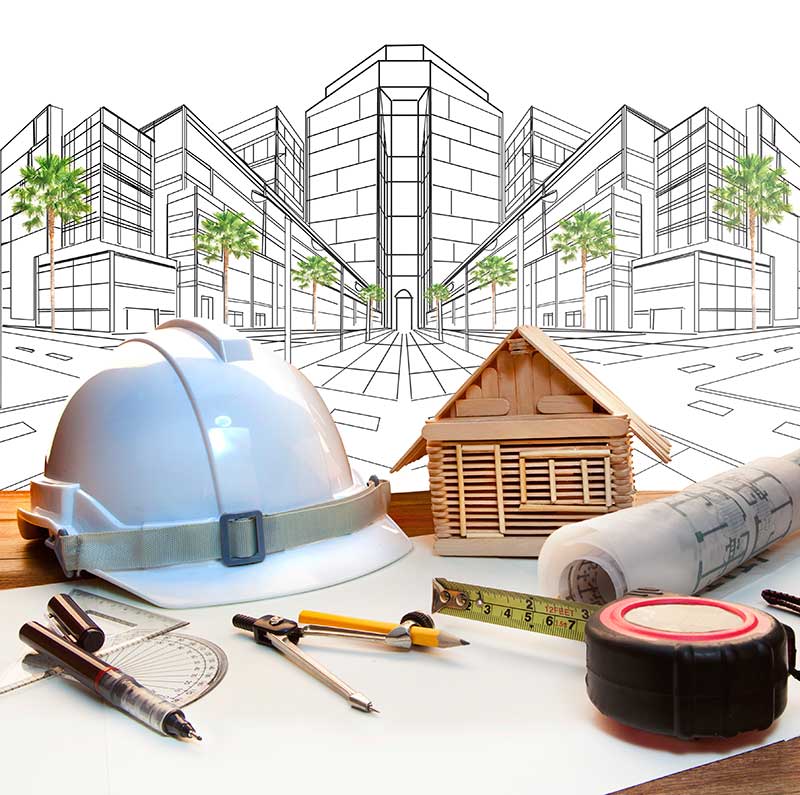 For more than 30 years, drafting experts Computerized Drafting Services in Brandon, SD has provided professional AutoCad or REVIT based drawings, 3D renderings and facilities management services to architectural and engineering firms. We have also been instrumental in the work done by some of the major developers and contractors throughout the country. We have been a part of a variety of commercial as well as industrial projects. Professionally, we are associated with the Home Builders Association, the Brandon Valley Chamber of Commerce, the Chamber of Commerce Sioux Falls and the United Way.

Experienced and Dedicated
Excellence with experience has always been our approach towards each and every project that we have worked on. We believe in delivering our clients with the highest quality drafting designs. Our CEO, Wendel Potratz is a certified designer of the Immersion Program for IHG brands such as Holiday Inn Express, Candlewood Suites, and Staybridge Suites. We have worked with various other franchises including Johnny Carino's, Applebees and Little Caesar's, to name a few.
Get to Know Us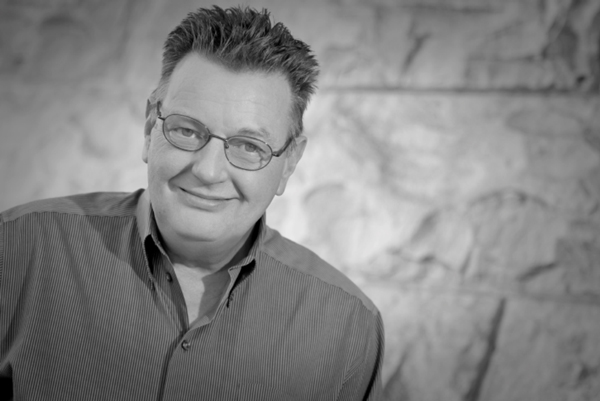 Wendel Potratz
President, Project Manager
For 32 years, Wendel has lead CDS based on integrity, reliability, and teamwork. His focus is to provide the client responsible project management, accurate design and documentation, and effective contract administration. Since founding CDS in 1983, Wendel has been involved in a variety of projects throughout the United States in the fields of commercial, industrial, institutional, healthcare multi-family, retail and hospitality. Along with the CDS, Wendel also is the President of the sister company, Pro Group; a project management firm whose focus is hotel development. In his spare time, Wendel enjoys spending time in the outdoors, mowing his yard, spending time with his family, and is involved in his church community.
Dorsey Tellekson
Senior CADD Technician, Project Manager
With over 45 years of experience in construction industry, Dorsey brings so much knowledge to CDS. He has been responsible for producing working drawings for a variety of wood, concrete and steel structures involving projects from $50,000 remodels to $30,000,000 + hospitals. Other types of architectural projects he has been involved in include commercial, industrial, educational, health care, retail, multi-family, hotel/motel and residential. Dorsey demonstrates the ability to work effectively with all levels of management and personnel. He is a team leader committed to provide high-quality service found on honesty, integrity, dedication and teamwork. Dorsey is an outdoorsman at heart. He enjoys hunting, fishing, and working in his yard. His grandkids are his pride and joy.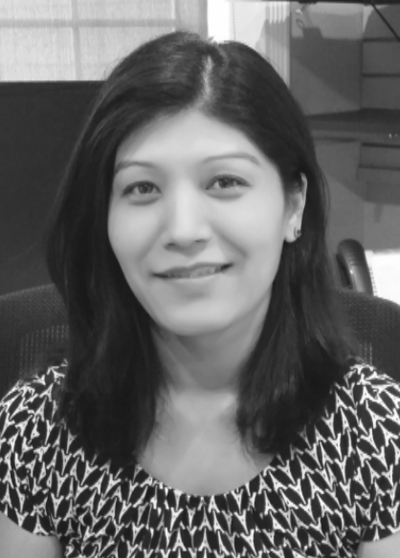 Manisha Shrestha
BIM Manager/CADD Technician
After graduating with a Bachelor of Architecture, Manisha worked as an Architect and drafter on a wide variety of building projects at a well-established firm in Nepal. She is responsible for all phases of the project from preparing preliminary design concepts to final construction documents. Manisha is proficient in 3D modeling and Sketchup. Her vision and attention to detail makes her a great asset to CDS. Manisha's true devotion is her two young children. She has a passion for art and finds relaxation when she can paint on canvas.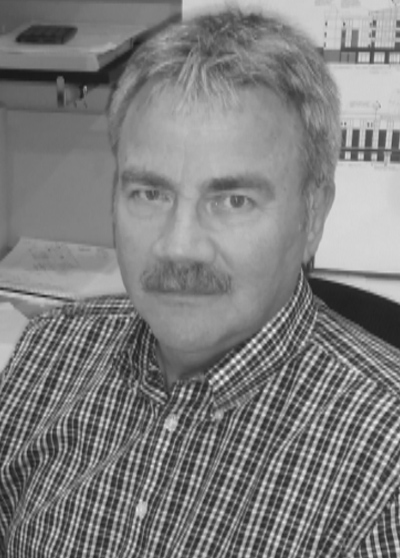 Jan Buri
Senior CADD Technician, Project Manager
Jan brings 39 years of experience to CDS. Jan communicates closely with the project team during the planning and design phases of the project to incorporate and prepare a complete set of detailed construction documents. He has carried this experience into the construction phase to include shop drawings and field inspections. Jan has been involved in a variety of projects in the markets of residential, healthcare, education, hotel/motel, civic, military and government. Along with his career in drafting, Jan has also worked as a home builder and in commercial construction for several years. Jan is detail-oriented, and it carries through to each project. When he's not at work, his wife and he relish fishing. His hobbies also include bow hunting and wood carpentry. He is a proud father of three grown children and four grandchildren.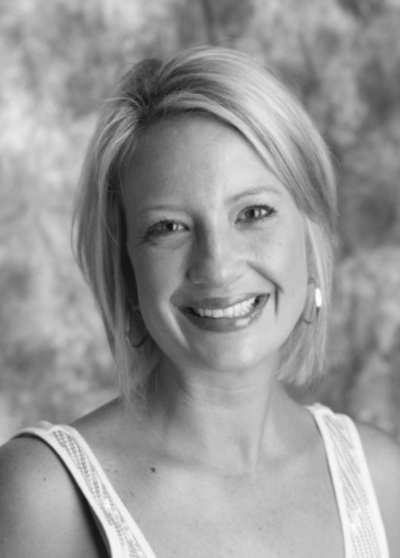 Joey Freeman
Director of Client Services
Joey is the support for CDS staff and serves in all areas of the business. With over 18 years in the architecture and construction industry, she has been responsible for internal accounting, City and Franchise expediting, construction budgets, assistant project management, bidding assistance, and construction administration. Joey also assists with interior design concepts of our hotel projects. She is dedicated and determined to provide the best customer service to our clientele. Joey's love is her family, landscaping, water skiing, and kickboxing.
Contact Us Today
Is there a patent design that you need completed? We are your premier drafting firm. Call us or write to us for more information.