Words About Our Workmanship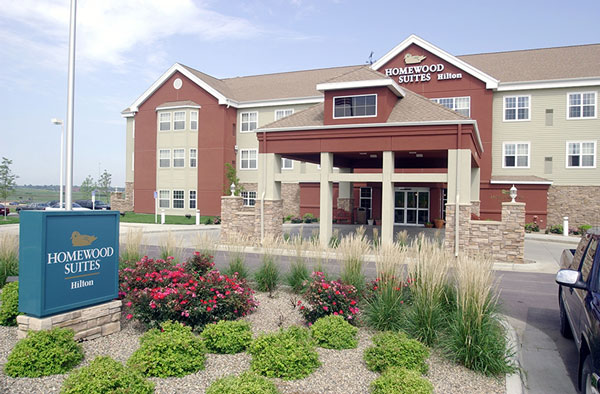 Having been in the business for more than 30 years, Brandon professional drafting experts Computerized Drafting Services offers its clients a variety of quality drafting services to commercial as well as industrial clients. Over the years, we have built a strong reputation- not just for the drafting work that we do, but also for the customer satisfaction that we provide. Many of our clients have sent their words of appreciation about the services that they were provided by us. We have listed below some of the testimonials. Please read on.


Testimonials
"I have worked with CDS on various projects. Their attention to detail and knowledgeability of construction practices is exceptional. They take pride in their work to make sure that each project runs smoothly. Wendel and his staff are a pleasure to work with."

- Robb Jensen,
Owner, Jensen Construction

"I have worked with CDS on numerous projects over a period of 25 years. The quality of their services and the professionalism of staff is exceptional. I highly recommend them."

- Spencer Ruff, AIA,
President, Spencer Ruff Associates, Inc.
"I have had the recent pleasure of working with Wendel and Joey at CDS on a project that needed construction drawings and construction management services to be accomplished in a short period of time. Our resources were being stretched at Architecture Incorporated and we went to CDS for help. They performed their duties in an efficient and professional manner under some stringent time constraints. I would not hesitate to use CDS again under similar circumstances."

- Mark Aspaas, AIA,
Vice President, Architecture Incorporated
Call Us Today
We understand the importance of drafting in the process of development and construction of a new structure. Whether we draft for an architectural firm or an engineering firm, our expert draftsmen do superior work. Contact us today for more information about our services.