Welcome to Computerized Drafting Services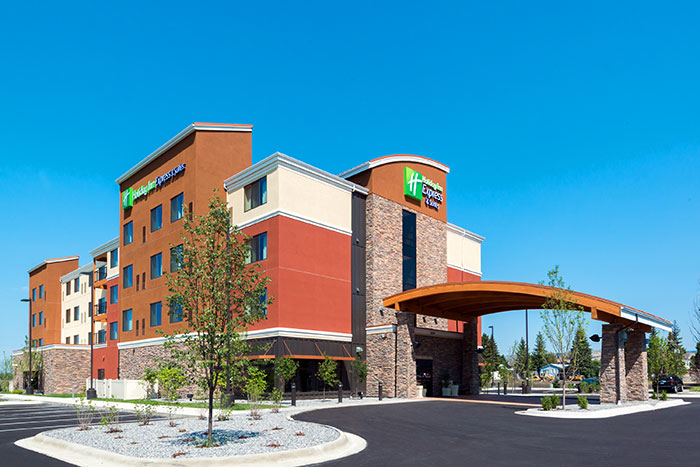 Do you own an architectural firm or construction company? Are you looking for an expert draftsman to help you with your project? Brandon drafting specialists Computerized Drafting Services provides exceptional drafting services to commercial as well as industrial clients. Established in 1983, we have built a reputation for accuracy in design as well as for a highly professional service. We are committed to producing the best plans for architects as well as independent developers and contractors.


Designing Your Dreams
At Computerized Drafting Services, we strive to bring your vision to life accurately and efficiently. Our trained staff of professionals is highly experienced and knows how to handle all kinds of projects, no matter what the size. With 150 years of combined experience in the field of architectural design and the construction industry, we know how to get any job done hassle-free, on time and within budget.

Expert Architectural Draftsman
For more than 30 years we have been a part of some of the biggest commercial and industrial projects country-wide. To know more about us, click here.
Premier Drafting Services
We have handled various projects for the hospitality industry's leading names, like IHG, Marriott, Hilton, Choice and the Hyatt Hotels. We also specialize in multi-housing projects and other drafting services.
Learn more
about our core services today.
A Glimpse of Our Workmanship
We have been instrumental in some major projects throughout the country. Take a look through some of our projects.
Learn More
Do you require the services of drafting experts? We are your
go-to drafting
company when it comes to producing plans. Call us today for more information.